The Second conference of The Moroccan Classification Society SMC'19 will be held in Kenitra 28-29 March 2019. The conference opening ceremony with some conferences, workshops and some oral presentations will be at the Vitality Terminus hotel.
Vitality Terminus hotel – Kenitra
Authenticity and hospitality are the key words and currency Mr. CHIGRI Khalid and Mr. ERRAMI Abdelaali two tourism professionals and Entrepreneurship, who Created the hotel 'Vitality Terminus' – Kenitra, to offer to the city's visitors a stay where functional simplicity meets refined elegance.
'Vitality Terminus' – Kenitra is part of the 'Vitality Hotels Group' chain. This 4-star hotel, newly built, a signature by the Moroccan architect LAIMANI Akram, the Hotel has been designed to combine, gently, modernity and Moroccan tradition with comfort and world quality standards, Thus we offer services with passion and care to the small details.
Located in the city center of Kenitra, just a 50m from the railway station (ONCF, TRAIN, LGV), Vitality Terminus – Kenitra Hotel, propose to it's guests single and double rooms both normal and superior type, as well as suites offering all the comfort of a 4-star hotel.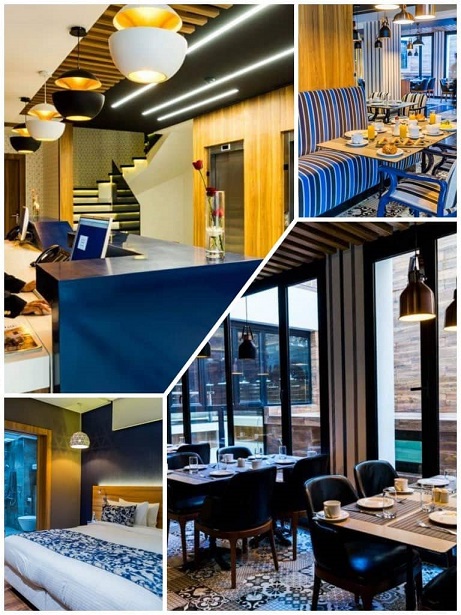 Contact Details
National School of Applied Sciences (ENSA)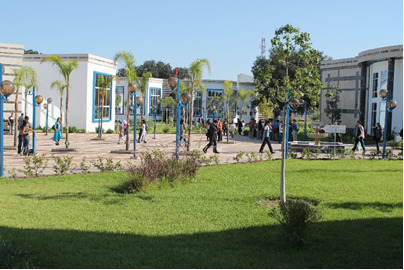 Faculty of Sciences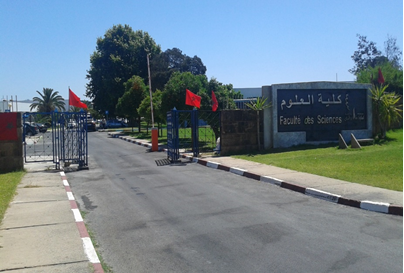 ENSA Address: BP 242, University Campus, Ibn Tofail University, Kenitra 14000 Morocco. http://ensa.uit.ac.ma/
FSK Address: BP 133, Sciences Faculty, University Campus, Ibn Tofail University, Kenitra, Morocco. http://fs.uit.ac.ma/